Taste the difference of our boba made from scratch!
Toasted brown sugar with milk and torched milk cap. Best for sweet tooths!

Korean Strawberry Milk

$6.25

Strawberry puree made from scratch with milk. The perfect refreshing, light, and silky drink!

Sweet vanilla-like flavor with earthy & nutty undertones. Brewed overnight, so there is a limited amount!

Our jasmine peach tea with diced mango, fresh strawberry chunks, basil seeds, and a squeeze of lime! Our most subtle, refreshing drink; a go-to for those who don't want a sweet drink.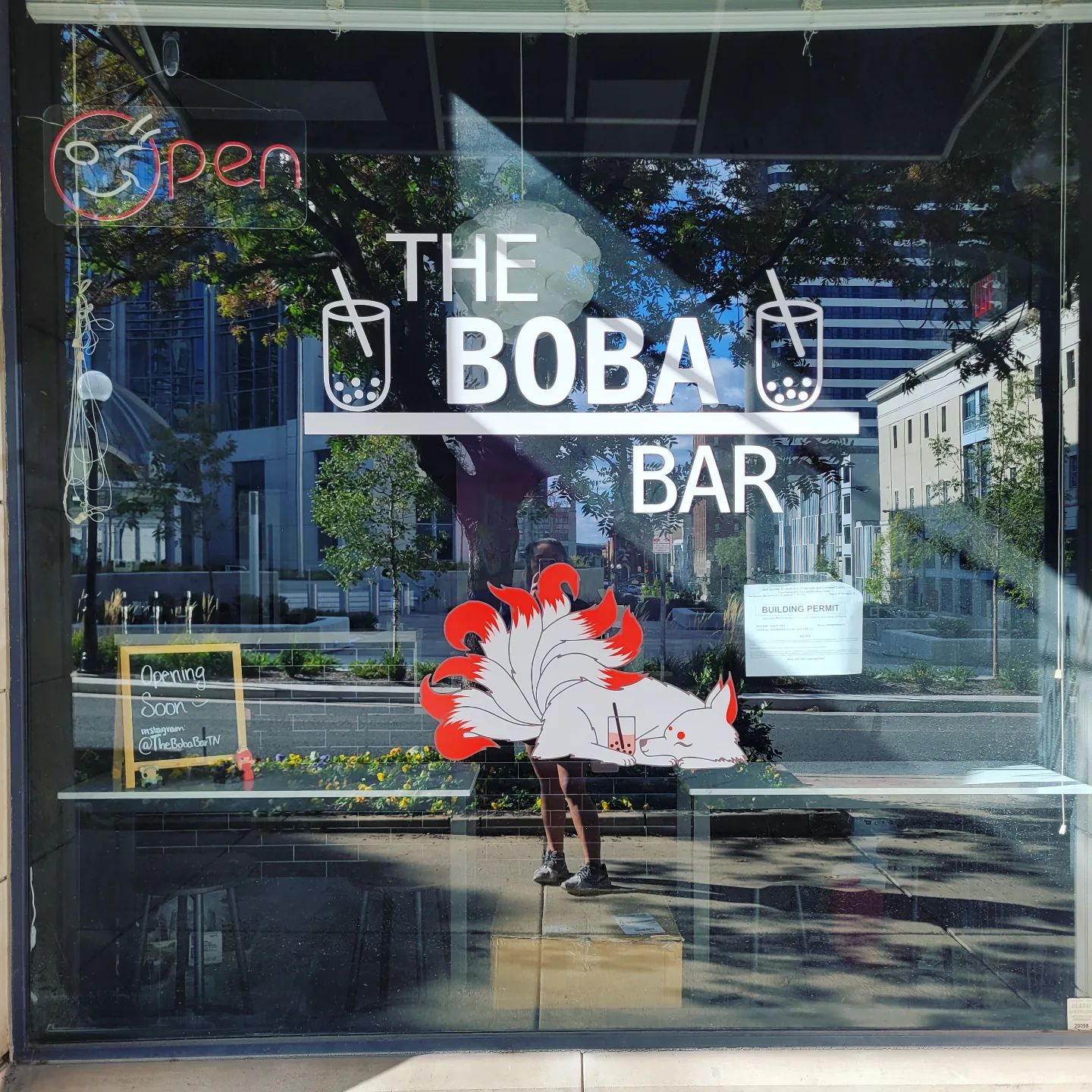 Everything about our shop has been thoroughly thought out. All drinks have been mastered, down to every measurement (that's why you'll notice we don't have a sweetness or ice level; more info in our FAQ!). Quality, consistency, and natural ingredients are all very important to us. The only time you'll see that an item isn't natural or made from scratch is when we decided that the quality and flavor is best for that drink. Quality is above everything else in our drinks. Innovation and uniqueness is always something that we're striving for and thinking about when we do anything here- from having your name in our logo, making boba from scratch, using a unique cup shape, creating different monthly drink, crafting syrups made from scratch, offering distinct toppings, & practicing our innovative crafting methods. Sustainability is always in mind for us. Since we are a small business, it's our responsibility to make sure that we use whatever resources we have to stay as green as we can. Of course, we wouldn't be able to do this without amazing customers, supporters, and family. Customer service and a welcoming environment are crucial for us. We want to be a staple in our community and make everyone here feel welcomed and appreciated!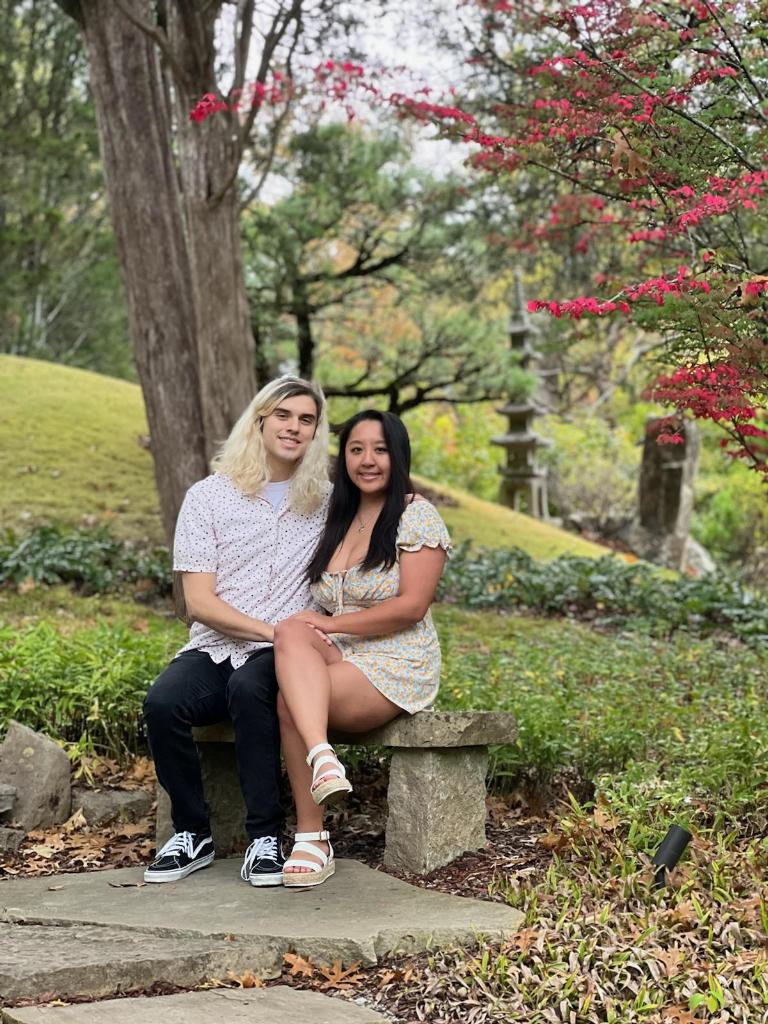 We are a family-owned, couple-run small start up business! I (Anna) have been passionate about boba tea for 7 years and Carl and I have been planning out this business for 3 years. Cooking and crafting drinks has always been my creative outlet because I believe that making food and drinks is a form of art that you can eat/drink. I got into boba tea specifically because I thought it was such a creative, unique concept with so many ways to make it. For many years, we have traveled all over the US trying many different teas in different major cities. While traveling, I was still in school and earned a bachelor's degree from MTSU in Nutrition, learning about nutrition, food safety, and culinary practices. During this time, we have been constantly experimenting with boba tea, making it for family, friends, and coworkers to master the recipes. We want to share with y'all the drinks we've worked on and mastered!